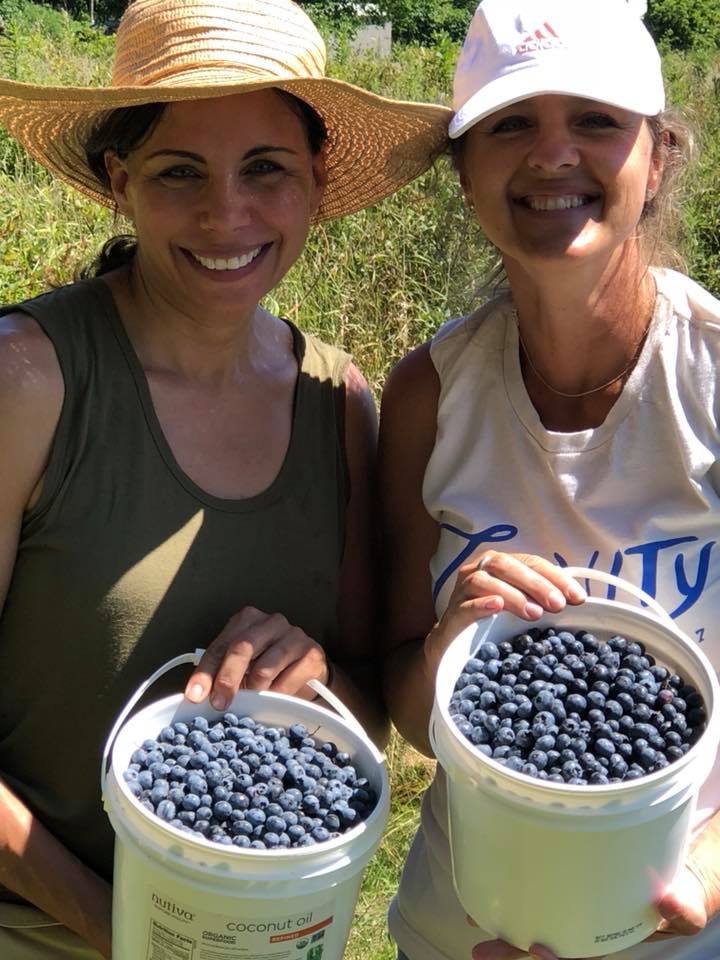 There is nothing like the taste and pleasure of picking your own fruit!  (I can already imagine the juices running down my chin!) Beacon Woods Farm & Flowers offers opportunities for adults to "get away from it all" and enjoy the sites, sounds, and delicious seasonal fruits and flowers of our farm. We have blueberry and seasonal flower picking at various times throughout the summer. Would you like to be added to our Invitation-Only U-pick list? It's easy! Simply fill out the form below and submit your contact information. Once on our list your information will be stored so you only need to sign up once. Your name will be added to our expanding invitation list in the order it is submitted. When picking time comes around, Farmer Chris will send you (via email) an invitation and specific picking information for the fruit or flowers you are interested in along with the picking schedule.
Please note: icloud.com and me.com email addresses do not currently accept invitation emails. Please use an alternative email address.
Please read our Frequently Asked Questions & Liability Disclaimer.